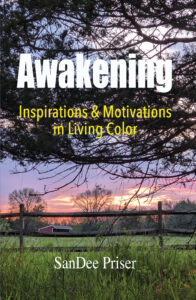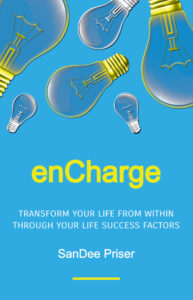 Most of the thoughts and observations that I share to help you on your growth journey are online — whether a blog here on the website or posts on social media. But if you're like me (or are easily distracted when online and get sucked into scrolling), there's nothing quite like a book.
I've written two so far – enCharge and Awakening – and you can find out more about them in their respective pages.
Both are available in print and digital versions from major online retailers.
While I hope the books will help you, when you buy one of the books, you will also be helping others. All proceeds I receive from the book go to the enCharge Purpose in Action Scholarship Fund that I created at the University of Wisconsin Law School. The scholarship assists law students with a demonstrated record of pursuing their purpose and which purpose will be furthered by a legal education.
If you're interested in learning more about the scholarship or would like to make a donation, please contact me.